Convert with
Personal
Loans.
Connect your business to our vast network of lenders with one click of a button. Empower your clients, streamline your sales, and provide financing options for your products!
Whatever your business, EVVO has a method for you
Want to offer lending on your website? Want to provide financing options for your big ticket products? Want to expand your financial service business? How about remonetize your leads? We got you covered.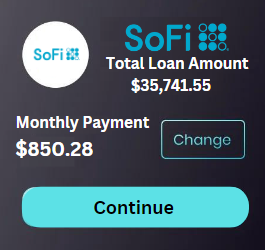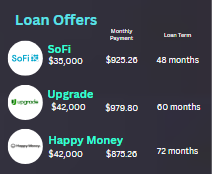 Fully Customizable Consumer Experiences
Customize your lender channels, install your own lending product, present alternative financial solutions to your consumers, and display credit portfolios all within your EVVO portal.


Monetize with EVVO in two ways...
Earn the highest commission pay outs in the industry on funded loans, or monetize by enhancing or financing your primary product! EVVO increases your sales!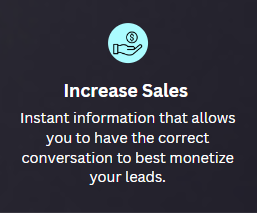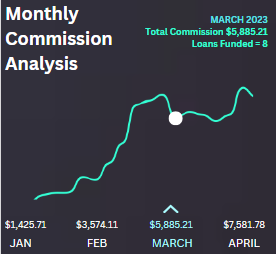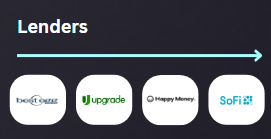 Programs for every type of business...
Everything you need to offer loans, consolidations, and financing to your customers, in a way that fits your unique business workflow.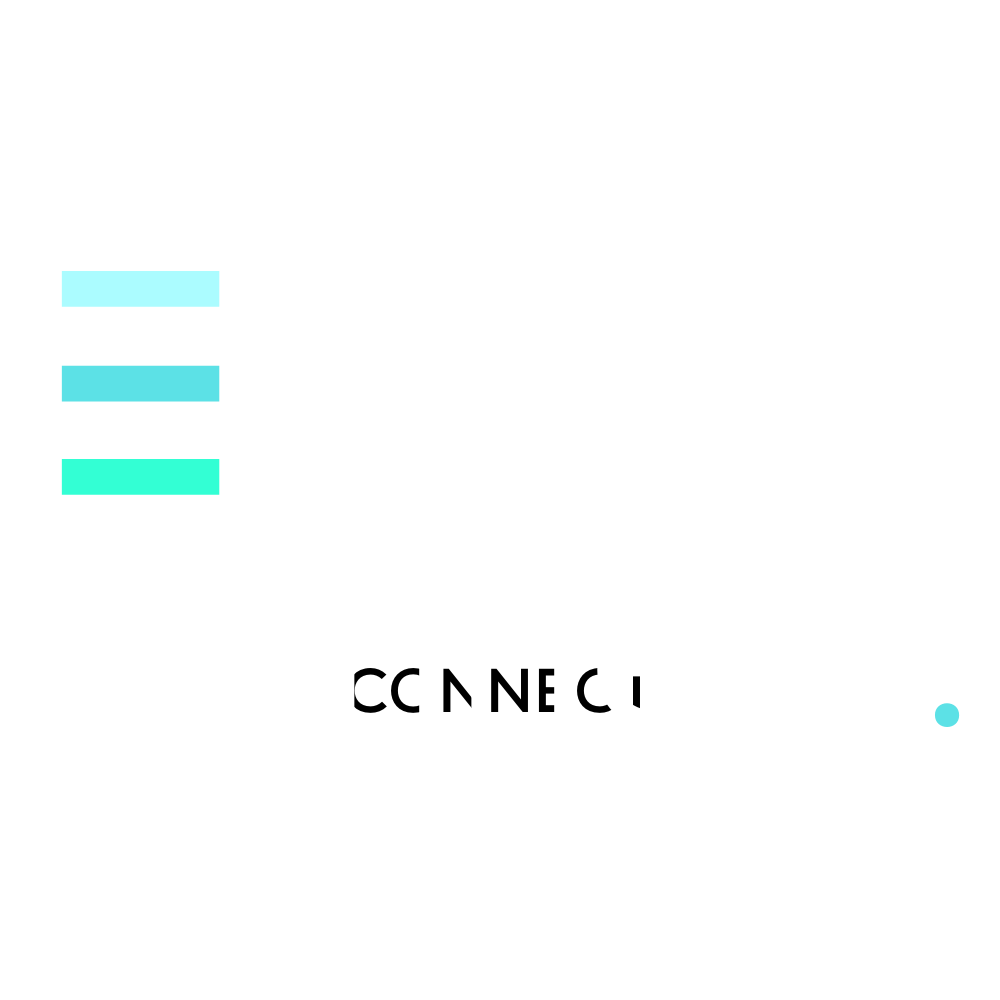 For those looking to add personal loans for pure monetization.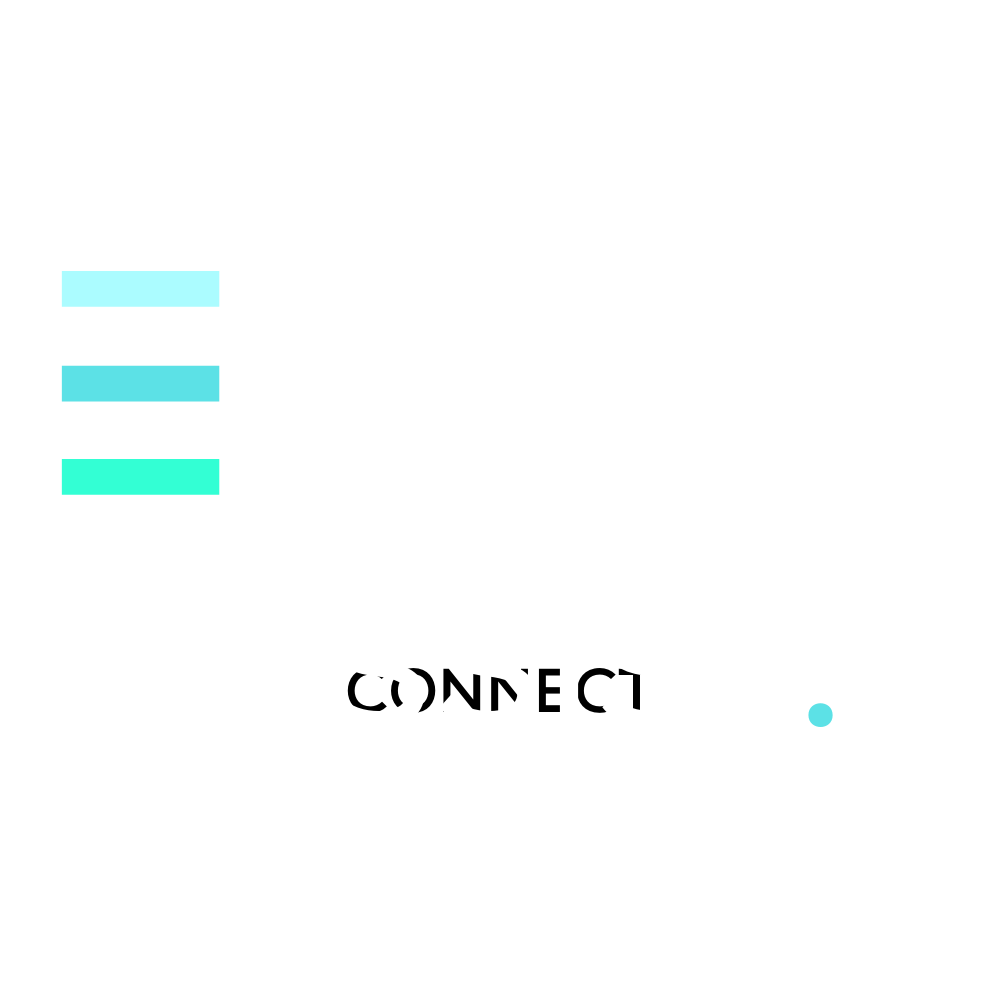 For those looking to provide financing for their products / services.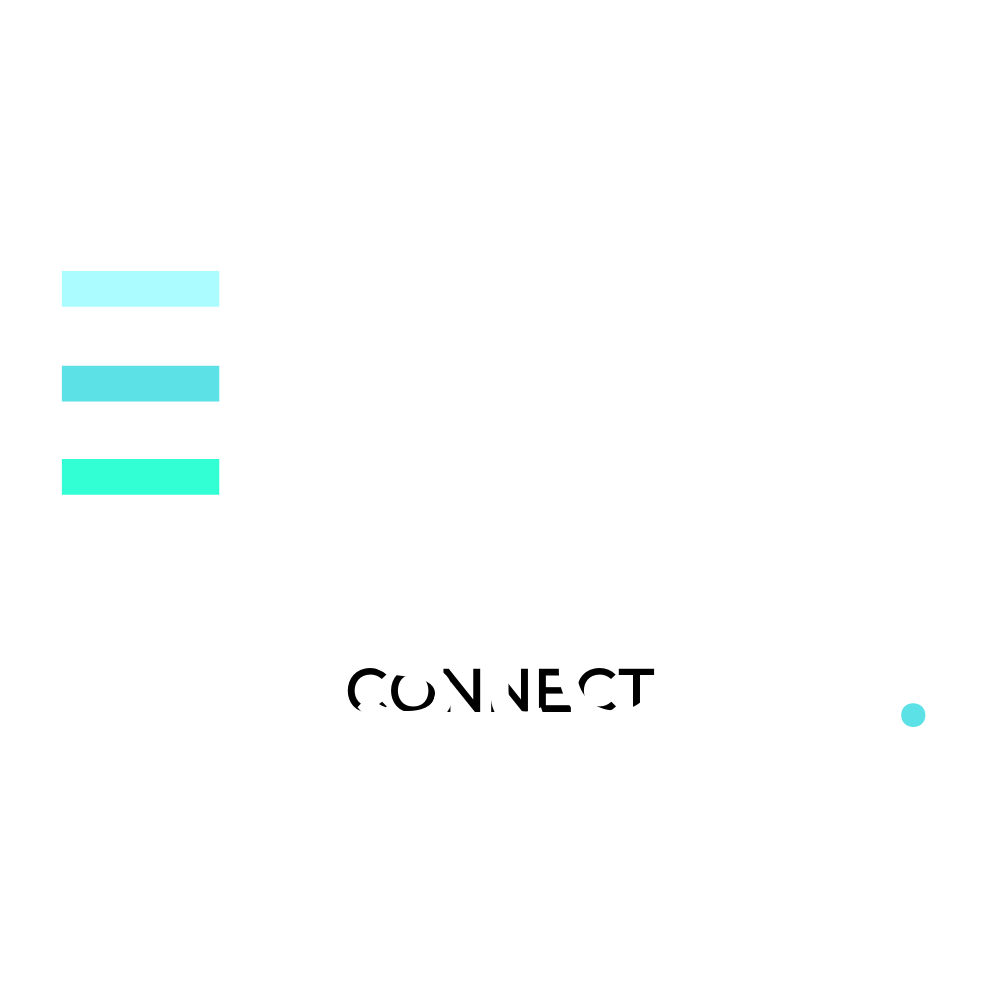 For those who need EVVO completely integrated with their sales cycle.
Everything you need to provide financing to your customers with a couple clicks of a button.