Let us assist
with your project...
Whatever your goals, EVVO can help you get there!
EVVO pairs great with direct mail campaigns for personal loans! We love teaming up with lending companies to offer lender marketplaces that flow from a mail piece all the way to conversation with an agent.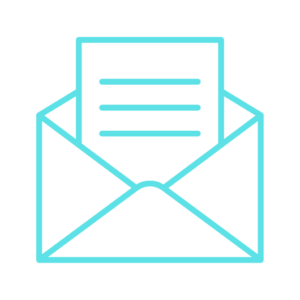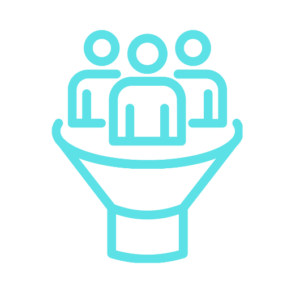 Partners who want to run digital ads for personal loans can connect through EVVO's web work flows with white labeled solutions.
Connect our EVVO partner page through your own online ecosystems. Engage with your customers online!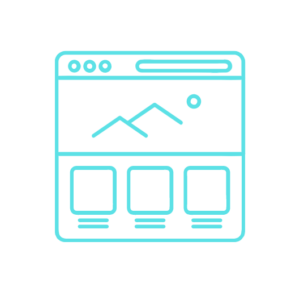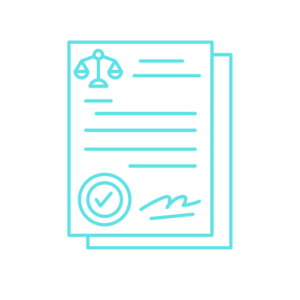 The EVVO platform assists in creating compliant dependable personal lending workflows.
Have an idea for a new feature or platform addition for our development team? Hire EVVO to add exactly what you are looking to accomplish!